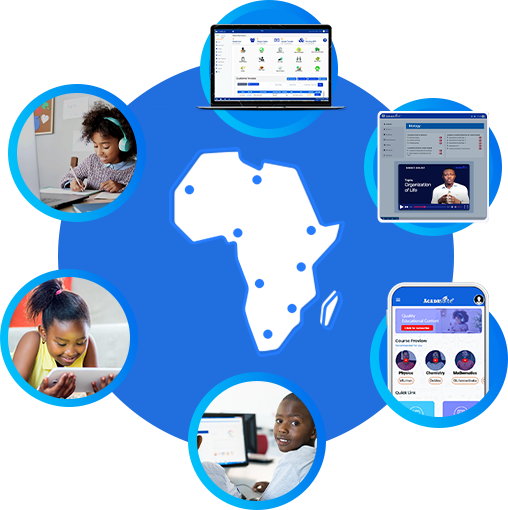 About ACADASUITE
Innovating Education And Learning in Africa
We are the No 1 platform that provide Comprehensive Educational Resources and Tools that are accessible and affordable to schools, teachers, students and parents.
ACADASUITE serves different levels of education including Pre-school, Primary, College, University, Theology, Group of Schools, etc.
Our Vision
To be the Number 1 educational platform in Africa that provides quality, affordable and accessible education for all.
Products
Collection of Products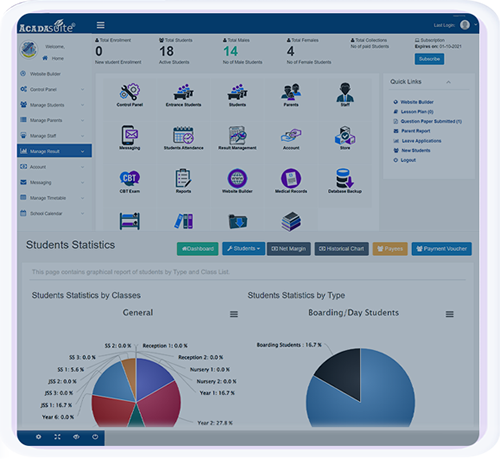 School Management Software
School Management Software
Save time, cost and manage resources
Unified Student, Teacher & Parent Platform
Customizable to Suit Your Educational Needs
ACADASUITE School Management Software is a cloud-based system which combines School Management software, Result Management Software, Accounting, HR, Learning Management, and Virtual Classroom Management systems with access to premium educational content.
Learning Platform
Learning Platform

Pass your exams easily
Practise, Quizzes & Exams
Educational curricular in all major subjects from Primary School to Senior Secondary and extra-curricular content in languages, coding and entrepreneurship skills. Prepare for WAEC, NECO, JAMB, etc. Build in-depth Academic Knowledge, Sound Comprehension In Science, Arts, Commercials, Entrepreneurial Skills And More.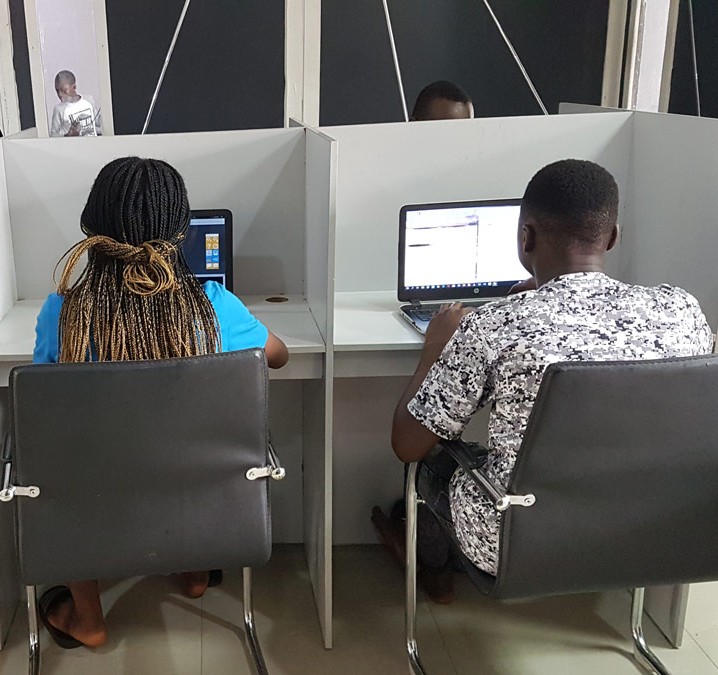 Coding for young generation
Coding for young generation
Coding, Game Dev, and Design Courses for your Kids
Acadasuite coding for young generation powers the creativity of kids and serves thousands of schools and educators, your child will spark new passions, build confidence, and have fun advancing their skills. Wherever they are on their tech learning pathway, we look forward to them joining our community of 600,000+ aspiring innovators!
Learning Management System
Learning Management System
Virtual Classroom Integration
Learning Anytime, Anywhere for Your Students.
Create and administer online courses, run live classes and conduct online tests. You can even collect online payments, and deliver learning modules across mobile devices.
Moving The Classroom To An Online Class